10 Things It's Better To Remove From Resume
Have you already found out the position, which you want to try your hand in? Don't you want to spoil your chance and play the wrong card? It's time to create the greatest and the most efficient resume the recruiter of this company has ever seen! Is your resume ready, though it still needs a few proficient touches to make it sound a bit more laconically? Or you still have no idea about the main parameters of the ideal resume, which may bring its author victory and help him to stand out among the other candidates? If you still don't know how to make your resume attractive, catch the hiring manager's attention, and make him read the text till the end, Resume-writer.net has already taken care of you.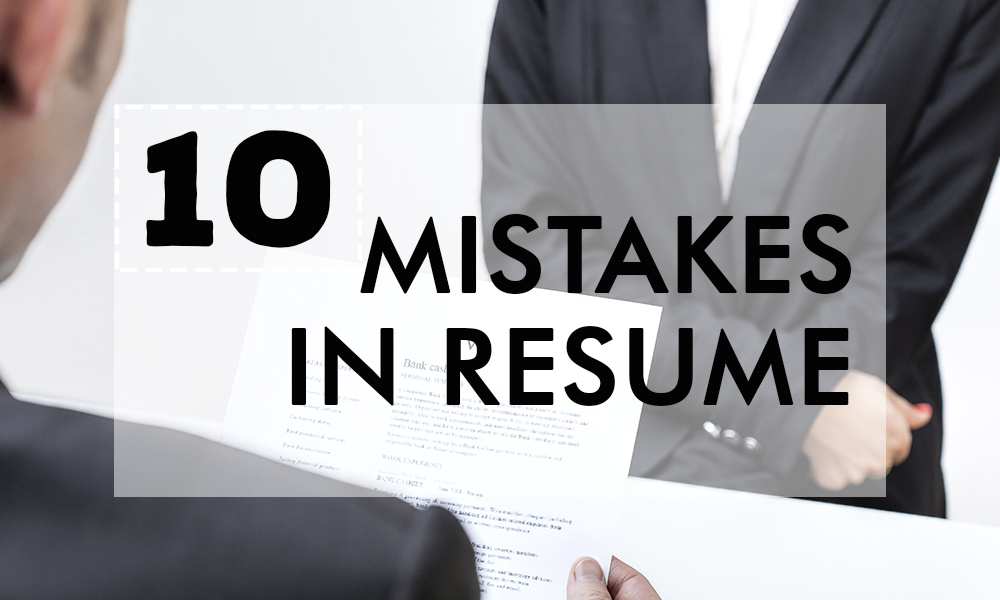 You may raise your eyebrow in surprise and say that the Net has no lack of such info in the networks. Can't you understand why the next counsels are better than all the rest that are on the web? Do they really work? Resume-writer.net took all the necessary measures to sift out the trash and propose you only the thoroughly selected and refined material. Just scissor out the items, which we want not to be in your resume, and here you are – the most magnificent and powerful selling text is in your hands!
Easy Steps To Victory
No explanations. Your resume starts 'I want to get this job to deepen my knowledge in …' or something like this, doesn't it? Bad choice! Just remove this paragraph to not sound too silly. A recruiter, in the hands of whom this resume will fall, understands perfectly that if an applicant sends a resume, he needs this job. Why are all the other explanations here for? If your desire to create a short introduction runs too high, send the cover letter after that. It's the best choice to tell a recruiter more about yourself without overextending your resume.
No personal photo. Don't you want to subject your candidature to any risks because of the ethnic or age principles? Remove your photo from resume and let a recruiter stay non-prejudicial. At least, you should be estimated by your professional skills instead of your skin color.
No personal information. Why do you want your future boss to know about your religious preferences, marital status, or any other info that has no relevance to your competency as a worker? Keep this info to yourself. Moreover, your private data is protected by the government and nobody is allowed to pry into this sphere of your life. Nobody!
No address. In fact, your address is of no importance for your employer too, though if you are not a local candidate, this detail may play a dirty trick on you and become a key factor while making a choice between you and a local candidate. Do you want to gain more advantages and inform that you are local nevertheless? Ok, nobody prevents you from inserting your state and city into your resume, though don't mention the street then.
No funny email addresses. Sweetgirl@domain.com is your current email address, isn't it? Even if you find it funny and cute and all your friends like it, it is the acme of stupidity to share it with your potential employer and use it to establish business relations. Sign up for another email account and use it just for your job. Let it consist of your real initials and leave all these 'sweetgirl', 'crazylover', and 'alwayssmiling' for your private life communications.
One contact telephone number. Did you propose several phone numbers to a recruiter instead of one? If you do like this, you risk missing the so long-awaited and important call. Just provide your current phone number to the hiring team and keep your mail, incoming calls, and messages under control. Thus, you will accept an invitation for the interview as soon as it reaches you.
No references to your hobbies. Nobody wants to doubt the fact that you are a many-sided person, though it is absolutely unnecessary to mention the range of your interests in your resume. Your perfect ball possession or your cooking contest's victory is of no interest for your boss.
No unreadable fonts. Are you at the crossways and have no idea which font to apply to your text to obtain better readability and economize the sheet's space? The recommendation from the specialists in resume compiling is the next: leave your creativity for any other sphere of your life and focus your attention on more straight and clear fonts such as Arial, Tahoma, or Calibri. Furthermore, they are perfectly identified by an ATS system. As to the size, it's better to choose something middle to preserve good readability and place as much text as possible. 10 or 11 size is the most optimal one indeed.
No personal pronouns. The specialists recommend never using 'I', 'Me', and especially 'He'. Talking about yourself in the third person is the rudest mistake, which may be committed by the applicant. No names, no pronouns. Just bare facts about your experience and skills.
Not much from your history. Your recent job experience is more interesting for your potential employer than the events, which happened to you 20 years ago. Don't tire your resume's reader with mentioning of your too old academic achievements. Focus your attention on the last 15 years. Not more!
Hasn't your resume sent yet? There are no reasons to worry about then. By following these easy steps, you will be able to finish your resume writing off successfully and mail it to a hiring company. Nine out of ten that such a modified resume will help you to make a loud claim about yourself and win the main prize. Resume-writer.net has no doubts that the post will be yours at the end.
Have you already got an answer from the target company? Was it positive or not? Share the news with us here and help the other job-seekers to find the balance. Good luck!